Overview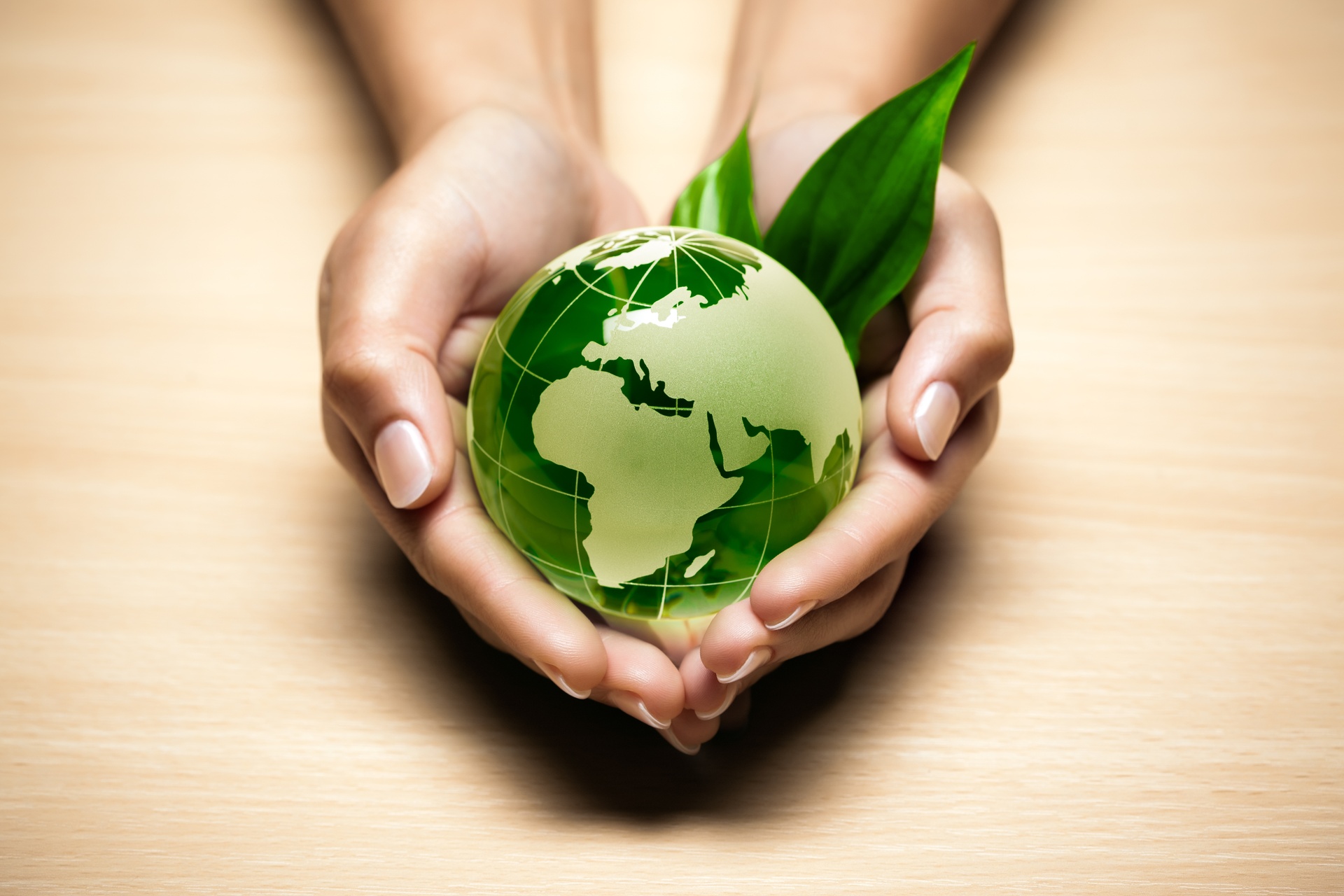 GIBB Environmental has a wealth of experience in planning, co-ordination, management and execution of a wide range of environmental projects. It aims to promote environmental sustainability, ensure legislative compliance and offer world-class environmental solutions to clients. The firm's service covers the entire value chain for environmental services, leveraging decades of experience, and comes with a proven track record and the technical excellence of its people.
Our offerings broadly cover Licensing Services (EIAs and WULAs), Mining Environmental Services, Solid Waste Planning, Environmental Auditing, Environmental Monitoring (air quality, groundwater and marine), Sustainability and Strategic Projects, and Specialist Services (flora, fauna and wetland assessments).
Site Planning
Site Master Planning.
Open Space Strategic Planning.
Site Planning and Design.
Site Grading and Stormwater Design.
Site Construction Details.
Site Work Specifications.
Municipal Site Plan Permitting.
Landscape Design
Landscape Master Plans.
Hardscape Design.
Planting Design.
Streetscape and Street Tree Plans.
Municipal Requirements.
Street Furniture Design.
Wetlands Mitigation and Enhancements.
Environmental Planning
Visual Impact Assessments.
Resource Management.
Green Infrastructure Planning.
Water Sensitive Urban Design (WSUD).
Rehabilitation and Restoration Plans.
Rehabilitation Guidelines.
Land Restoration (mining).
Types of Projects:
Campuses and School Grounds.
Cemeteries.
Corporate Office Parks.
Golf Courses.
Green Roofs and Rooftop Gardens.
Estates and Housing Developments.
Mixed-use Developments.
Playgrounds.
Public Plazas.
Public Parks and Squares.
Recreation Facilities.
Renovations and Upgrading.
Sculpture Gardens.
Sports Fields.
Stormwater Management.
Suburban Streetscapes.
Swimming Pools and Water Features.
Tennis and Sports Courts.
Resorts and Nature Reserves.
Walking and Biking Trails.
Wetland Construction and Rehabilitation.
Selected Project Experience