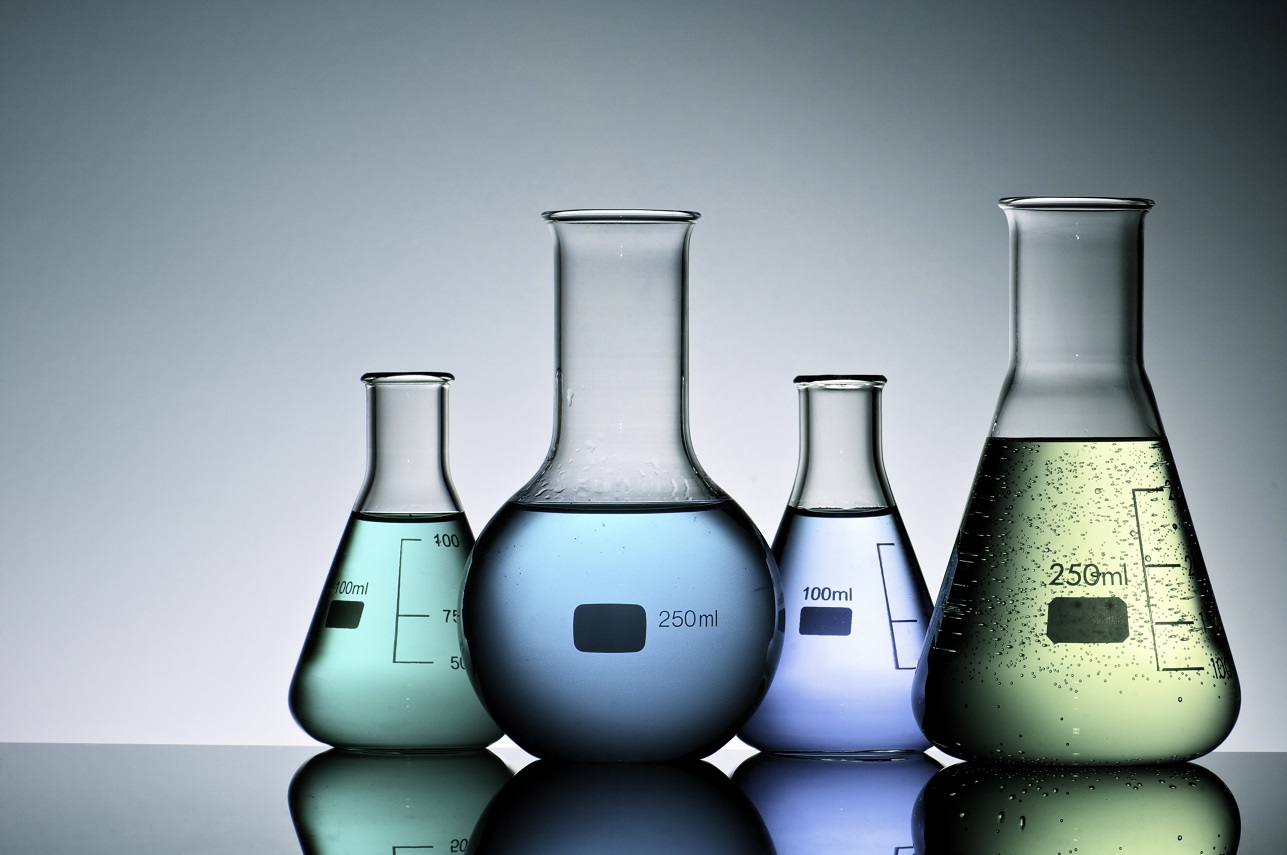 GIBB (Pty) Ltd, by leveraging its strategic partnership with XSIGHT by Saipem, provides multi-disciplinary EPCM project management and engineering consulting services and solutions across the Oil & Gas industry. It enhances the Oil & Gas value-chain from hydrocarbons upstream to midstream and downstream.
Our service is anchored on a comprehensive integrated EPCM Project Management and multi-disciplinary engineering capability which is comprised of process engineering, piping engineering, mechanical engineering, electrical engineering, control & instrumentation engineering and civil engineering.
Our combined services offering and capability are underpinned by extensive experience. GIBB has over 60 years' experience in design and implementation of large, multidisciplinary projects as has XSIGHT by Saipem 60 years of experience in Oil & Gas Engineering, Procurement and Construction Management.
Click on the button below to Visit Saipem
Our service offering covers Greenfield new-build, Brownfield revamping, plant performance enhancement and debottlenecking projects for, petrochemicals, refinery, syngas and fertilizers, upstream and LNG, high tech floaters, offshore full field development and trunklines:
Engineering Consulting and EPCM Project Management for:
Greenfield New-build.
Brownfield Revamping.
Plant Performance Enhancement and Debottlenecking Projects for:
Petrochemicals.
Refinery.
Syngas and Fertilisers.
Upstream and LNG.
High Tech Floaters.
Offshore Full Field Development.
Trunklines.
Project Conceptual Cngineering Design Service Offering.
Process Design Package and Conceptual Design.
Pre-feasibility Studies.
Front end Engineering Design Services.
Feasibility Studies.
Basic Engineering Design.
Detailed Engineering Design.
Technical Advisory Services.
Owners Engineer's Services.
EPCm & EPC Project Delivery Services.
Project Development and Delivery Strategy Development.
Project Controls Services.
Engineering Management and Integration.
Procurement and Commercial Management.
Construction Project Management and Delivery Services.
Start-up and Commissioning Assistance.
Post Project Delivery Services.
Brownfield Modifications Projects.
Enhancement and Debottlenecking Projects.
Plant Integrity and Technical Assessment.
Selected Project Experience