Eswatini is home to Dlamini GIBB, a subsidiary of the multi-disciplinary consulting engineering and architectural firm, GIBB. The firm has a strong African orientation with a wide geographical footprint on the continent, as well as a solid positioning and understanding of its key markets. Its headquarters are in Johannesburg, South Africa.
Dlamini GIBB relies on its expansive and in-depth understanding of the Kingdom of Eswatini to deliver service excellence to private sector and state owned enterprises. These clients seek highly experienced engineers, robust internal processes, strong performance and a client culture underpinned by execution excellence. Dlamini GIBB ensures that clients receive quality service and customised attention.
Dlamini GIBB has executed complex projects across various sectors and engineering disciplines and remain committed to achieving excellence in every project. A milestone project, and one that Dlamini GIBB contributed to substantially, is the Sikhupe International Airport, where GIBB was involved in various construction packages of the new airport development that included asphalt design and construction work on the 3 km runway.
GIBB in Africa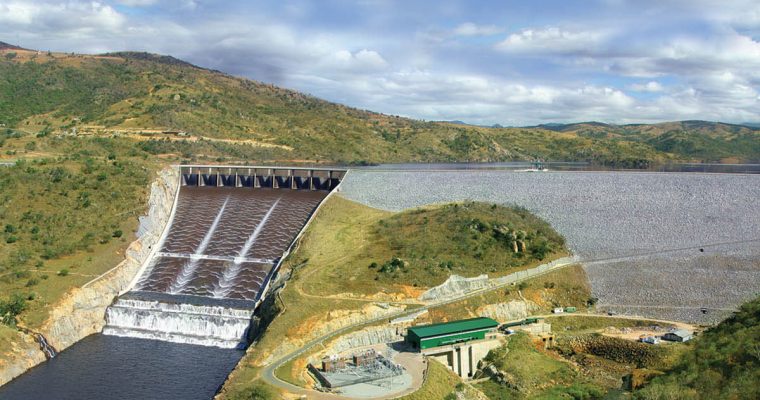 With infrastructure being the backbone of the continent's economy, we find ourselves broadening our own scope, to offer turnkey solutions to our clients and ultimately taking Africa forward.
At GIBB, we nurture the skills, starting at our own offices by harnessing top talent and developing future leaders in engineering, and our work speaks for itself.
Selected Project Experience