Overview
Vision
Our Vision is to be a world-class Africa-based solutions provider of infrastructure planning, design and delivery.
Mission
Our Mission is to provide infrastructure planning, design and delivery solutions, in Africa, using international best practices and our insight and knowhow on the continent.
We continuously seek ways to optimise the delivery cycle and finish our projects within budget and on time. Our achievement culture allows us to be the employer of choice for the best people talent.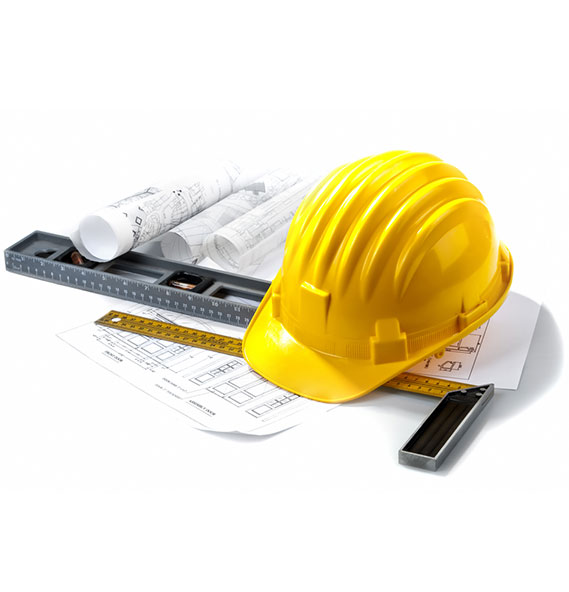 Ownership and Management
GIBB has an ownership structure that is constituted of two trusts. The Broad-Based Ownership Trust owns 67% whilst the General Staff Trust owns 33%.
This qualifies GIBB as a truly 100% employee-owned African company, reaffirming it's ethos of ensuring a broader and more meaningful participation of previously disadvantaged groups in South Africa's active economy.
Holdings Board of Directors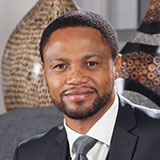 Group CEO Director
Richard Vries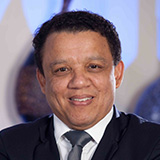 Non-Executive Director
Barend Hendricks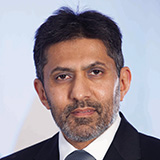 Group CFO Director
Mohammed Mayat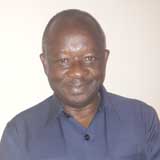 Non-Executive Director
Brown Ondego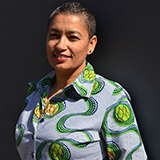 Non-Executive Director
Fatima Essa Morojele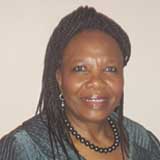 Non-Executive Chairperson
Nana Magomola
Board Advisors
GIBB Group Executive Commitee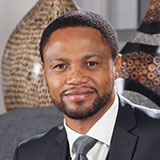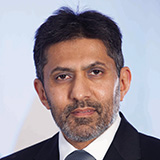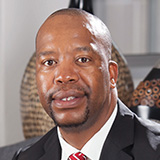 Group Business Development Executive
Muzi Siyaya
GIBB Management Committee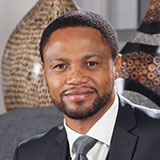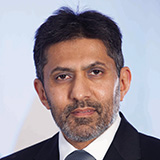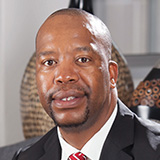 Group Business Development Executive
Muzi Siyaya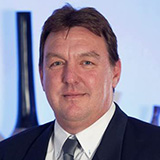 General Manager: Transport
Sean Molloy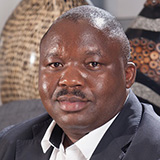 General Manager: EPCM
Ntshavheni Phidza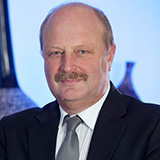 General Manager: Water and Integrated Infrastructure
Vernon Joubert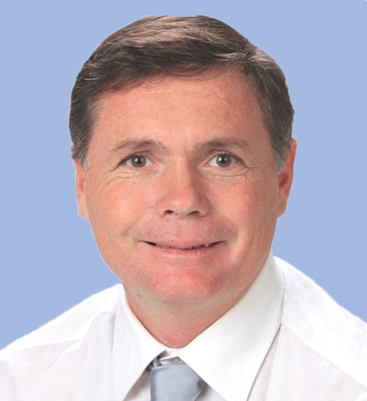 Acting General Manager: Environmental Sector
Mervin Olivier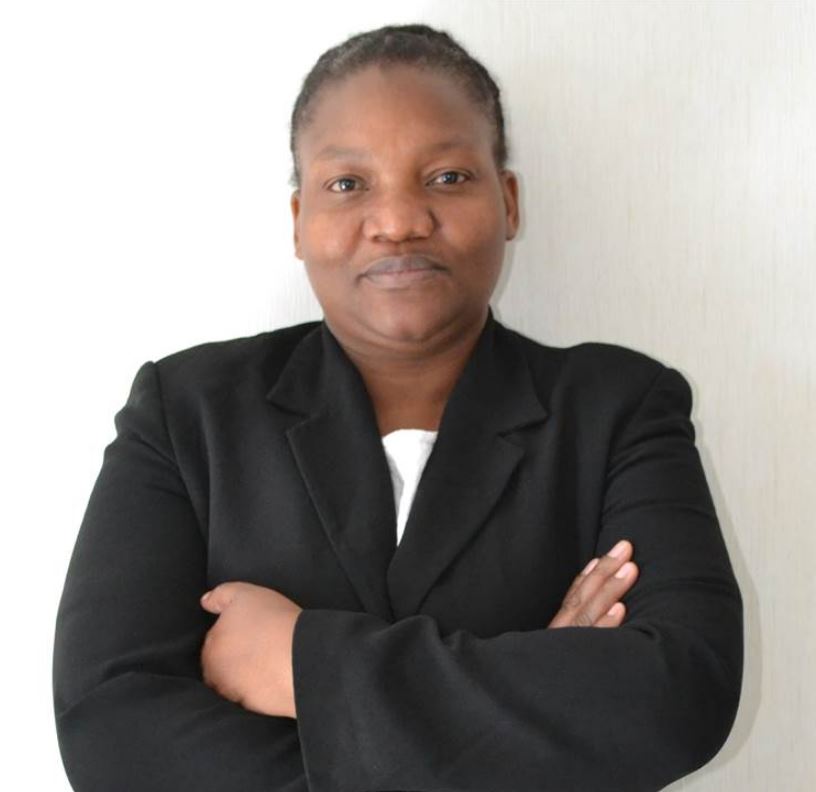 Head: Business and Operations Excellence
Cecilia Matanga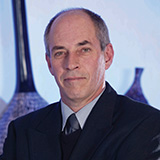 HR Executive
Philip Barnard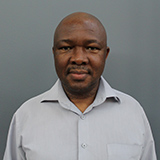 Senior IT Manager
Wagile Digoamaje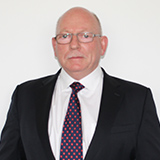 Managing Director GIBB Mining
Alan Wingrove
Awards
2017

GIBB was ranked as the No 1 Consulting Engineering company in the 2017 Top 500 company survey by Topco Media.

2016

Nyandeni Local Municipality Infrastructure Development: Certificate of Recognition in appreciation for the best well established engineering consulting firm for 2015/16.

2016

National Planning Award by Ekurhuleni Metropolitan Municipality (EMM) for the best Municipal Plan.

2016

The Ingula Pumped Storage Scheme in Little Drakensberg received two accolades at the 2016 Annual South African Institute of Civil Engineering (SAICE) Awards.

2016

SACSC (South African Council of Shopping Centres) Category B Award for the design and development of the Dainfern Square Project.

2016

One of the Top 5 Companies in SA, in the Consulting Engineering Sector for TOP500 Business-to-Business Directory.

2016

Top 500 Companies - GIBB was awarded 1st place in the Consulting Engineers Sector of 2015.

2016

Runner Up Trophy: Best Exhibition Stand - Africa Energy Indaba, Sandton Convention Centre, February 2016.

2015

Deloitte Best Company to Work for Survey: Silver Achiever Award.

2015

ECA Presidential Excellence Awards 2015: GIBB won Electrical Installation of the year: Retail Gateway Shopping Centre, Malawi.

2015

Gold winner in the Corporate Sector for the National Productivity Awards 2015.

2015

Productivity SA Award: GIBB received the Eastern Cape Productivity Award for outstanding achievement in Productivity Improvement in the Corporate Sector.

2015

Best Informal Settlement Upgrade in KwaZulu-Natal: Groutville Priority 5 Housing Project; KwaDukuza Local Municipality.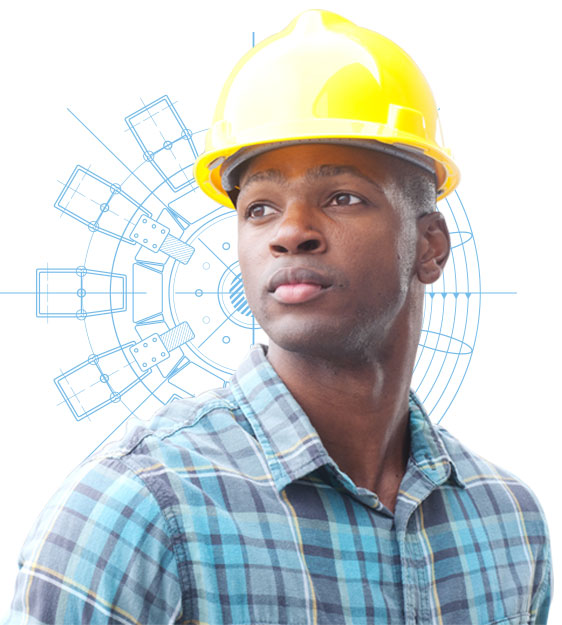 Transformation
GIBB's B-BBEE initiatives are anchored into the following pillars:
Employment equity
GIBB continues to transform the firm and employee profile at every level, as per the employment equity plan, to reflect the demographic representation of South Africa across race and gender.
Skills Development
GIBB creates capacity in the broader industry, through promoting and investing in education and skills development.
Employee Development
On-going training and skills development is critical to GIBB amid an operating environment characterised by a shortage of engineering skills. GIBB recognises the long term benefits of keeping employees motivated and more adept. GIBB is committed to providing opportunities for further education, learning and development activities.
Enterprise Development
GIBB recognises the need to invest in Small Enterprises that could support large complex projects in the engineering consulting sector. GIBB is therefore committed to addressing this challenge through our firm's Enterprise Development Programme.
Affiliations
GIBB is affiliated to various professional and industry bodies.
Our History
1956 - 2005 (The Multi-Disciplinary Approach)
GIBB's story began in the United Kingdom in the 1900's. By mid-2005, the firm retained its position as one of the largest black-owned firms in South Africa. The multi-disciplinary approach is still core to the business today and continues to reap rewards.
2005 - 2010 (The First Five-Year Strategy)
This period marked the implementation of the first five-year strategy, with a major change in the structure of the team. GIBB was one of the first firms in the sector to develop and implement the new paradigm for broad-based employee ownership models. To date, the model still forms the core of GIBB's ownership structure.
2011 - 2016 (Five more years of focused strategy implementation)
In line with the new strategy developed in 2011, the vision of GIBB evolved to becoming a world-class provider of infrastructure planning, design and delivery. A culture of achievement allowed GIBB to be the employer of choice for the best people.
Corporate Social Investment
GIBB is a proudly South African employee-owned firm that embraces the principles of sustainable transformation, diversity and inclusiveness. At GIBB, we believe that sustainable transformation is beyond mere compliance. It's about winning the hearts and minds of our people and our communities, and enabling our country to gain strength through diversity. We are fully committed to strengthening the national business landscape, and the well-being and development of our people and communities.
GIBB staff is involved in:
Community education and training
Support of sector specific career guidance for science initiatives in schools
Contributions and participation in development of support initiatives
Development programmes for youth and other target groups
Support of conservation projects, community clean up, food projects and garden initiatives
Support of community clinics and health programmes in the community
GIBB has a dedicated national CSI Committee with representation from all our major offices across the country including:
The responsibility of the committee is to comply with the CSI guidelines, assess new initiatives and support and monitor progress.
CSI is at the heart of what GIBB stands for, putting people first.