Selected Project Experience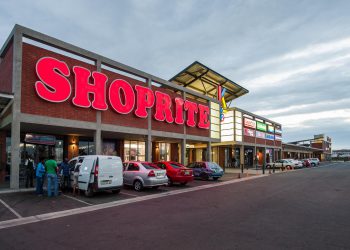 Client:
Prosperito Shoprite Checkers
Location:
Eastern Cape, South Africa
GIBB's Responsibilities:
SVAI, a subsidiary of GIBB, was appointed for the design of the 23 000 m2 Shoprite Checkers in the Kenako Centre in Port Elizabeth.
The emphasis was for the design to enhance the experience of the pedestrian and patrons using the walkways and entrances between the existing buildings and retail malls.
The building opens to a very active Uitenhage Road, resulting in visible entrances and parking. The site is close to major facilities, including the Nelson Mandela Metropolitan University Missionvale Campus, the Eastern Cape Training Centre and the Dora Nginza Hospital.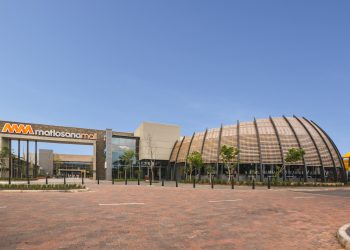 Client:
Redefine Properties
Location:
Klerksdorp, North West, South Africa
GIBB's Responsibilities:
The JSE-listed REIT Redefine invested approximately R1 billion to develop Matlosana Mall with Abacus Asset Managers as developer and leasing manager.  SVAI, a subsidiary of GIBB, was appointed with the design of a 65 000 m2 GLA regional mall in the town of Klerksdorp.
The site is roughly 20 ha in area, flanked on the north side by the N12 highway and, on the south, by a seasonal wetland. The mall was designed to accommodate 265 shops, 6 movie theatres, a gym, an office component on the first floor.
Additionally, there is a food court surrounded by fast food outlets and restaurants, which include inside and covered outside sitting areas. The mall design won the SAPOA Shopping Centres Category A Award in 2015.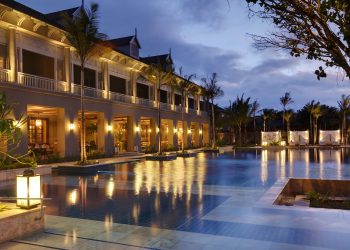 Client:
Rocky Real Estates, Mirage Leisure & Development
Location:
Le Morne, Mauritius
GIBB's Responsibilities:
Situated on a pristine elongated beach front at the foot of the Le Morne Mountain, St. Regis is a picturesque French colonial hotel which draws memory from a bygone era of luxury.
The 174 key resort hotel crowns the luxury offering of the Starwood Hotel Group. Extensive research is reflected in the authenticity of details, spatial proportion and materials to root the architecture in Mauritian heritage.