Roads and Highways Services

Overview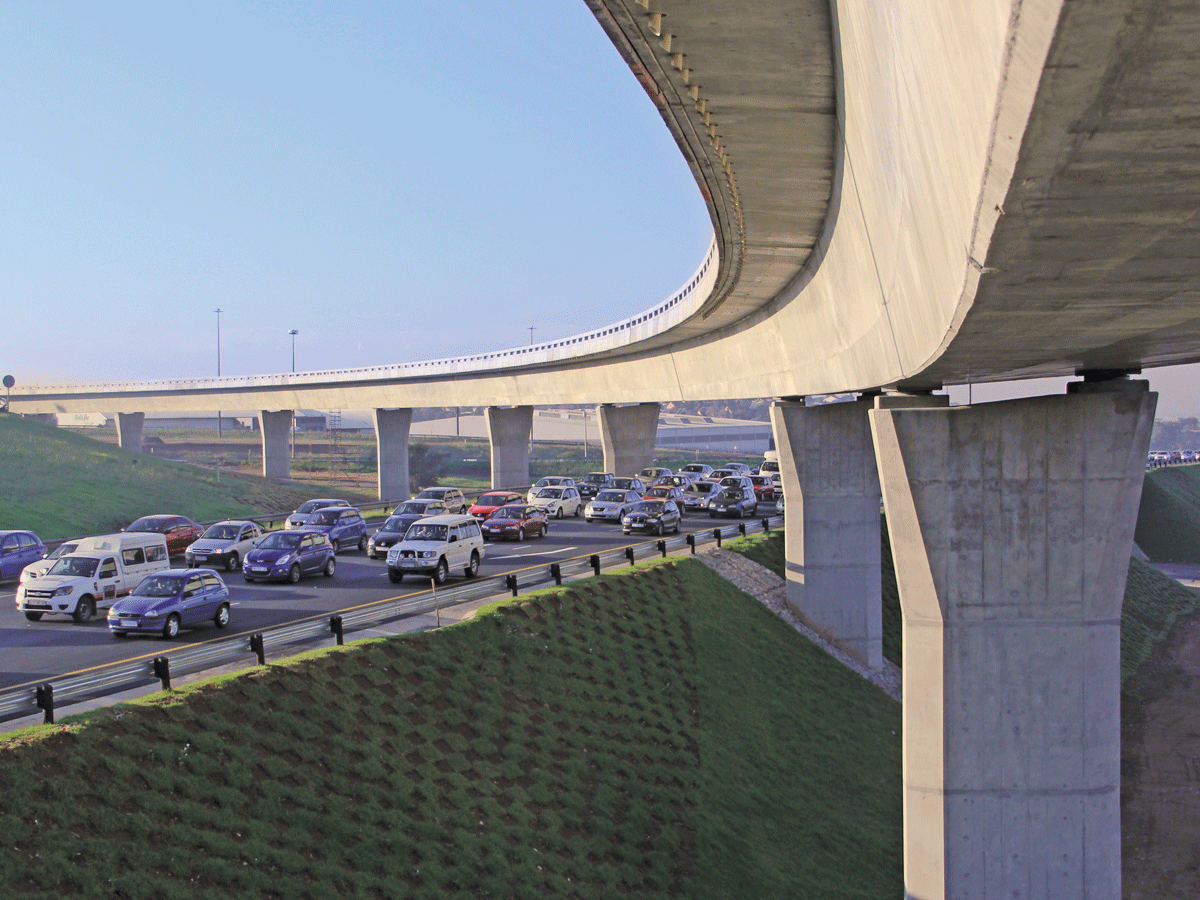 GIBB has executed complex projects across various sectors and engineering disciplines across many African countries. The firm remains committed to achieving excellence in every project, and is proud to be the firm of choice for the continent's most qualified engineers, many of whom are leading experts in their fields.
GIBB's technical expertise is enhanced through our relationships with various global partners. The combination of top talent, in-depth industry knowledge, well-earned reputation for excellence and commitment to timeous, within budget delivery, ensures that the client is guaranteed success in every project.
GIBB's Roads and Highways Sector provides a comprehensive range of services that include traditional consulting services (design, procurement and contract supervision), Public Private Partnership (PPP) solutions and asset management services. This includes mega roads, freeways and bridges.
Institutions, regulatory and legal frameworks.
Integrated transport plans.
Public transport plans.
Public transport policy development.
Public transport facility feasibility investigations.
Public transport facility, operation, design and maintenance.
Public transport operational design and management.
Selected Project Experience