Overview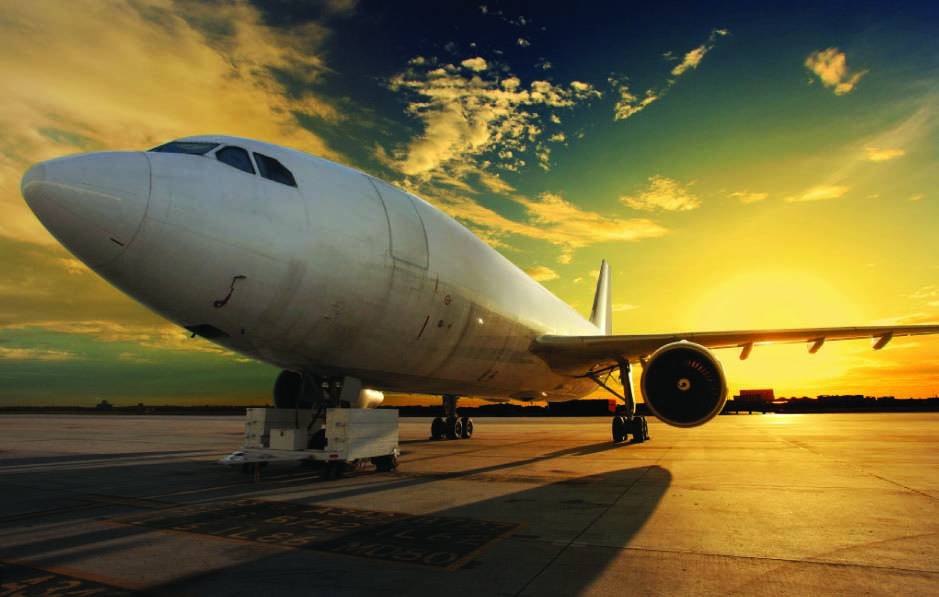 GIBB's Transportation sector offers a comprehensive range of services to both public and private clients that include transport planning, engineering and policy, transport economics, logistics and operations, Public Private Partnership (PPP) solutions, and asset management services.
We have the capability to successfully deliver an array of projects that include high-capacity highways, airport pavements, railways and transport related infrastructure. The team is supported by geotechnical and material engineers, and other specialists.
Services
Inception, concept and viability, design, documentation and procurement, contract administration and monitoring of:
Roads and Highways
Geometric Design.
Pavement Analysis and Rehabilitation.
Bridge Design and Inspections.
Stormwater Hydrology, Drainage and Floodlines.
Traffic Accommodation.
Pedestrian Facilities.
Aviation
Airport Design.
Runway Design and Rehabilitation.
Terminals.
Rail
Route Planning.
Perway Engineering.
Overhead Traction Equipment and Substations.
Signalling and Telecommunications.
Condition Assessment and Refurbishment.
Traffic and Transportation
Integrated Transport Plans.
Master Planning.
Network and Intersection Capacity Analysis.
Traffic Management.
Public Transport Facility Planning and Design.
Road Safety Audits.
Transport Economics, Freight, and Logistics.
Ports
Landside Infrastructure.
Logistics, Planning and Operations.
Modal Planning and Design.
Selected Project Experience