Project Finance & Development

Overview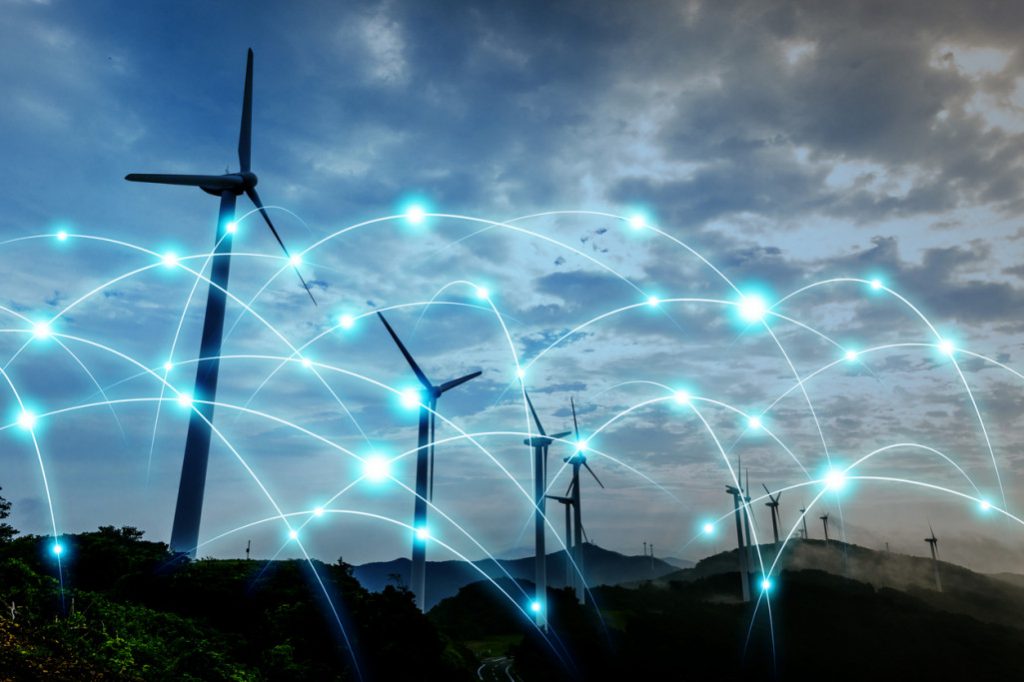 Accessing the right expertise and development of bankable feasibility studies remains one of the greatest hurdles facing many large-scale infrastructure projects on the African continent.
In response to this challenge and need, the GIBB Capital Fund (the 'Fund') was established.
The Fund invests in early-stage development (broadly pre-feasibility and feasibility). As project investments come into greater focus, they may be established in Special Purpose Vehicles (SPVs) that permit transparent project ownership, risk crystallisation, management and financing. For project promoters looking at prospects in Africa, GIBB Capital offers access to a combination of the best technical and project finance skills and spanning over the full project value-chain.
Visit GIBB Project Finance
Click on the button below to read more about GIBB Project Finance
Spanning the energy and infrastructure sectors, the packaged solutions provided by RvB GIBB Capital include:
Concept Development.
Off-taker Needs Assessment.
Fund Development.
Full Design.
Integrated Solutions.
Project Value Improvement.

Financing of Projects.
Contract Strategy.
Permitting.
Establishment of PPA.
Project Finance.
Project Structuring.

Selected Project Experience