Overview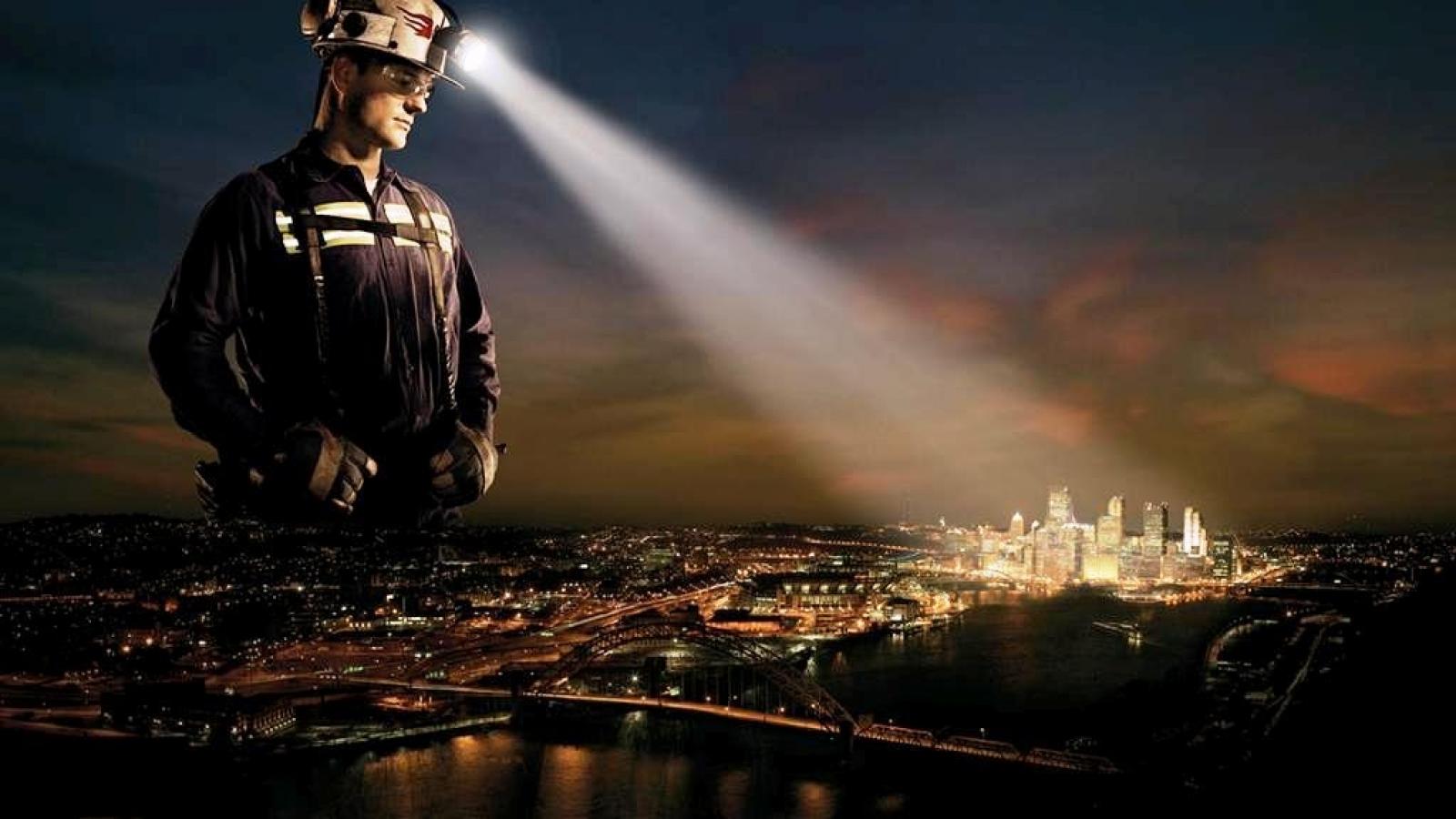 GIBB Mining is a multi-disciplinary engineering and consulting firm that is part of the GIBB group of companies. GIBB Mining specialises in innovative and sustainable techno-economic holistic solutions for mining projects, from concept to commissioning and handover.
GIBB Mining offers clients support with study development (early concept through to feasibility), design, procurement, and construction management of new greenfield mining projects as well as brownfield projects. GIBB Mining assists in enhancing the value chain through the successful delivery of professional studies and implementation of projects, including operational readiness support, commissioning, ramp-up assistance and handover.
Our highly skilled team of professionals offers engineering (all disciplines), procurement, project control, construction management and overall project management services that includes:
Engineering
Orebody Definition (Exploration Programme Management, Geological Modelling).
Geotechnical Design.
Mine Design / Planning (Open-pit and / or Underground).
Orebody Access (Box Cuts, Vertical and / or Decline Shafts).
Shaft System Design.
Bulk Material Handling System Design.
Beneficiation.
Electrical, Control & Instrumentation.
Mine Supporting Infrastructure (All Inclusive).
Project Controls
Capital Budget Estimate Development.
Cost & Schedule Integration.
Planning.
Earned Value Analysis.
Information Management / Document Control.
Risk Management (Cost & Schedule Range Analysis).
Cost Management.
Change Management.
Cash flow & Forecasting.
Construction Management
Health & Safety Management.
Environmental Compliance Management.
Quality Management.
Cost and Schedule Management.
Claims Management.
Operational readiness.
Procurement
Procurement / Contracting Strategy.
RFP Process Management.
Expediting.
Contract Administration.
Contract Close-out.
Legal Permits
EIAs.
WULA.
MWP.
MRA.
Commissioning
Cold, Wet and Hot Commissioning Management.
Production Ramp-up Assistance.
Selected Project Experience