GIBB is uniquely geared to work in Africa. We deeply understand the infrastructure challenges on our continent and are structured to deliver on these needs with local teams and local knowledge. This ensures we have the right people, proven and localised expertise and home-grown excellence to deliver. We understand Africa, because we are from Africa. We are committed to the powerful future of our continent, which we believe is defined through engineering and related services. This is the future of Africa defined.
GIBB's reputation as a hub of technological intelligence, along with its professional service and solid track record, has seen the firm become increasingly involved in landmark projects across Africa, including Zambia.
The depth and breadth of expertise ensures that GIBB is well positioned to provide a variety of engineering solutions to clients through service excellence.
GIBB in Africa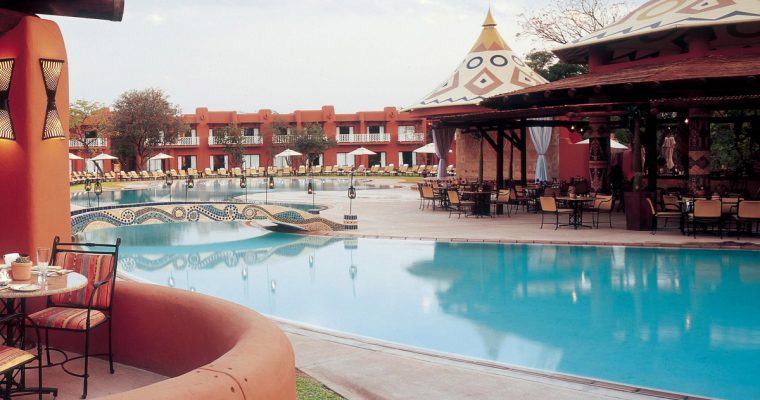 With infrastructure being the backbone of the continent's economy, we find ourselves broadening our own scope, to offer turnkey solutions to our clients and ultimately taking Africa forward.
At GIBB, we nurture the skills, starting at our own offices by harnessing top talent and developing future leaders in engineering, and our work speaks for itself.
Selected Project Experience