Overview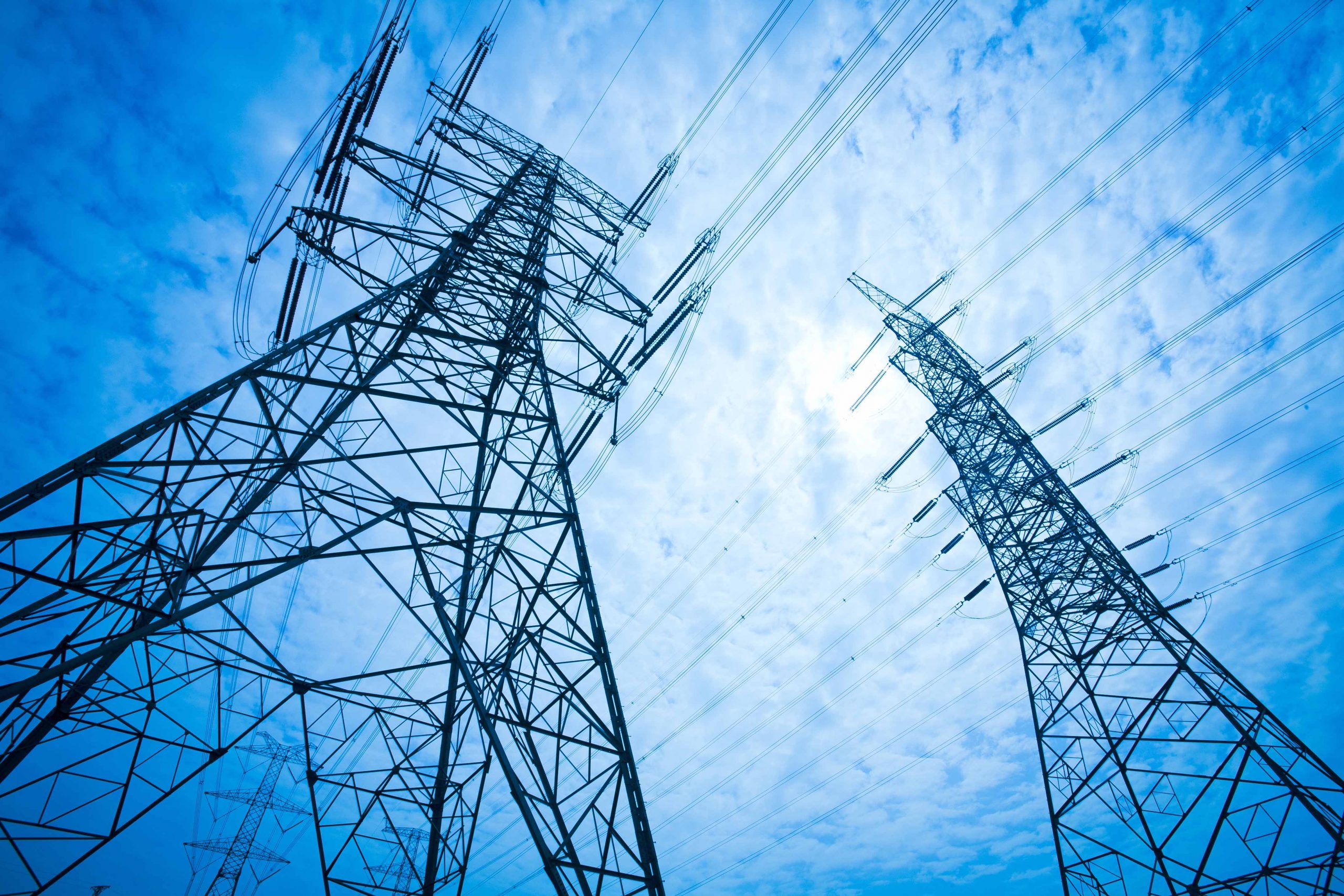 GIBB Power focusses on supporting energy projects and offering solutions to the challenges of energy transition in Africa.
As part of the GIBB group of companies, with shareholding by EDF, GIBB Power specialises in several areas of engineering. These include thermal and hydraulic engineering, electricity transmission and distribution networks, and solar and wind power.
All these support the rapid development of these energies throughout Africa.
Covering the whole electricity value chain, GIBB Power has developed a valuable capacity to respond to a wide range of needs: from investment and development of small to large-scale projects to technical assistance on O&M activities and engineering consulting services.
Click on the button below to Visit EDF
GIBB Power covers the whole spectrum of the electricity value chain: power generation, transmission, distribution, electricity optimisation and energy efficiency, training and sales, research and development, and engineering.
Generation
Coal (Thermal Solutions).
Renewable Energy Solutions (Solar PV, Wind, Off-grid).
Hydropower (including Geotech and Tunnels).
Gas (Thermal Solutions).
Gas to Energy Solutions.
Nuclear Solutions.
Transmission
Transmission Substations.
Transmission Lines (220kV – 765kV).
Distribution
Distribution Substations.
Distribution Lines (1000V – 132kV).
Off-grid Electricity.
Integrated services
Due Diligence/Value Engineering.
Master Planning.
Preliminary and Detailed Design Studies.
Economical and Financial Studies.
Preparation of Tender Process (Advert, Documentation, Adjudication, Adjudication Report).
Site Monitoring.
Commissioning.
Owners Engineer Role.
Selected Project Experience