Housing and Community Infrastructure

Overview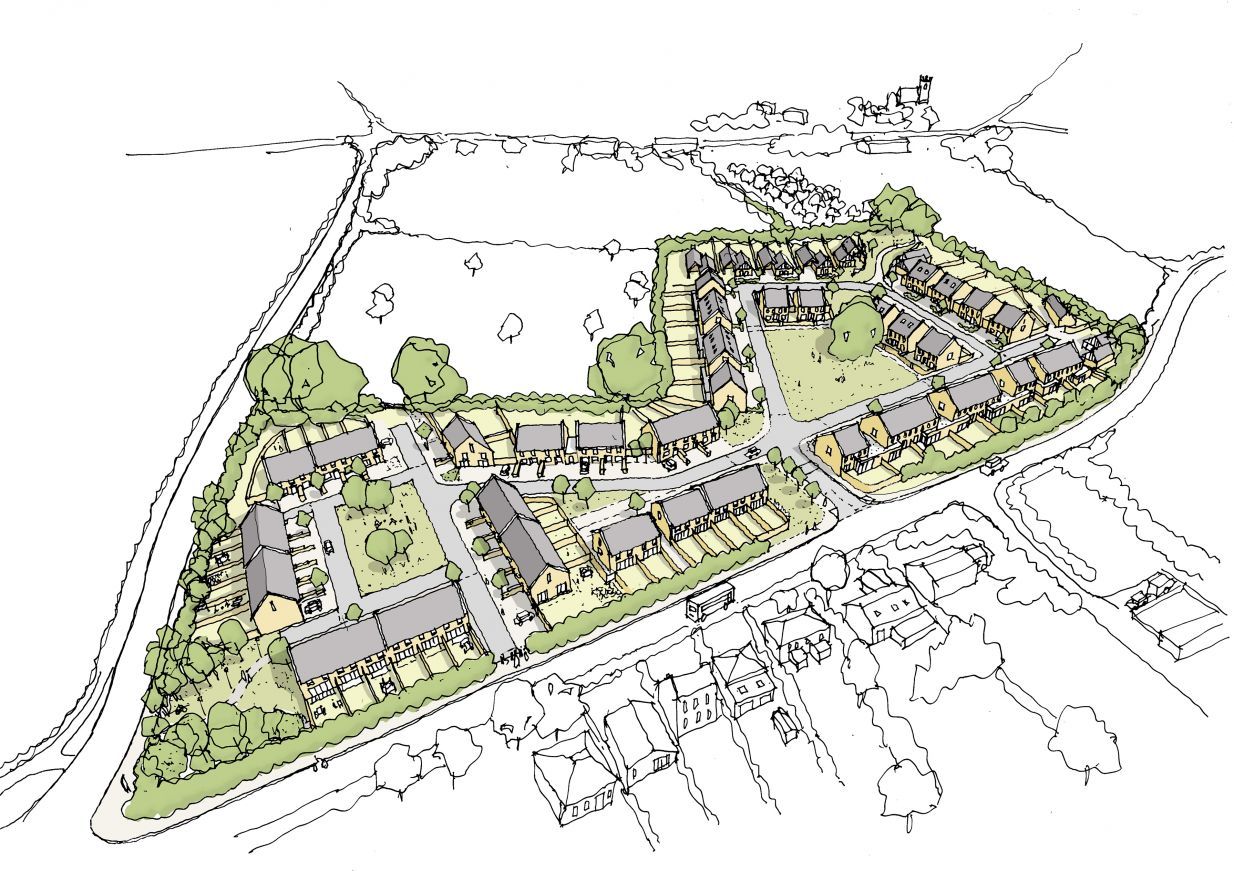 Housing and community infrastructure is a related service within the integrated infrastructure sector – a market leader in the planning , design and delivery of infrastructure solution projects throughout South Africa and Africa.
Southern Africa faces a huge backlog in the provision of safe and secure housing for persons who have never had the opportunity of owning their own home. This will remain a major challenge as long as we have rapid population growth and urbanisation in our country. To address this, Local Government as well as their implementing agents can access Department of Housing subsidy funding.
The GIBB team includes housing practitioners and engineers with extensive experience in applying for government housing subsidies as well as in the management of such funds once the project is registered on the Housing Subsidy System. GIBB can assist its clients with the coordination and sourcing of required supporting information.
Identify the best housing options for a specific community, taking into account social and economic dynamics.
Identify the best housing funding programme to apply for.
Facilitate the development of integrated human settlements in well-located areas.
Provision of housing opportunities with access to urban amenities, including job opportunities.
Ensure adequate information to support decision making process.
Planning and execution of budget expenditure in line with annual financial year targets.
Selected Project Experience