Selected Project Experience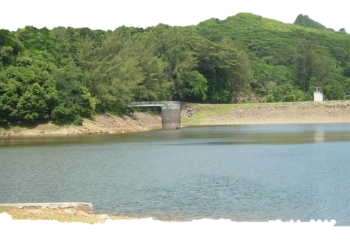 Location:
Mahe Island, Seychelles
GIBB's Responsibilities:
The La Gogue Dam was a homogeneous earth fill dam with a maximum height of 35 m from the excavated foundation level and a length of 152 m at the crest. The La Gouge Dam is one of the main water supply reservoirs for north east Mahe.
GIBB maximised the storage capacity of the reservoir by identifying and comparing the cost, technical engineering analysis, resources availability (including transfers) and the availability of construction material. The latter made a priority of maximising the storage capacity of the reservoir.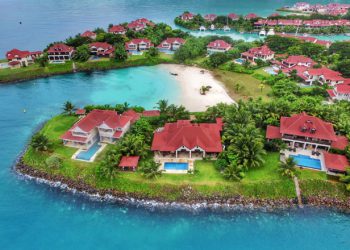 Client:
Roads Eden Island Development Company
Location:
Mahe, Seychelles
GIBB's Responsibilities:
This project is unique: the island on which the housing development was constructed is man-made. This was done through the construction of a bund wall which was infilled with coral material from the sea and allowed 5 years to settle, after which vegetation was added.
A bridge was constructed to link Eden Island with Mahe Island. GIBB's specific task for the Eden Island Project was to assist the client with a high income residential development on Eden Island.
Responsibilities included design of all civil infrastructure including roads, water, sewer and stormwater reticulation for the project.