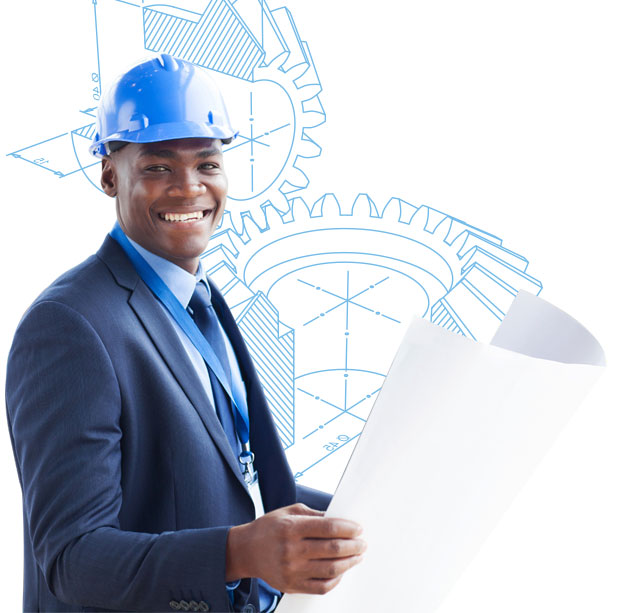 About Us
GIBB is one of South Africa's leading multi-disciplinary engineering consulting company with a solid footprint on the African continent. The firm is a wholly owned South African entity with a 67% black ownership, with a legacy that spans over 60 years. The firm offers design, planning and management services across the entire engineering consultancy spectrum.
GIBB is a partner of choice for the private sector, state owned enterprises and governments who seek knowledgeable talent, with proven experience and the expertise to respond to the numerous infrastructure demands and needs of the continent.
Follow us on Twitter, @GIBB_Eng for more information.
Africa
GIBB's reputation as a hub of technological intelligence, along with its professional service and solid track record, has seen the firm become increasingly involved in landmark projects across Africa. The depth and breadth of expertise ensures that GIBB is well positioned to provide a variety of engineering solutions to clients through service excellence.
GIBB has developed deep insight into the socio-economic dynamics of several countries on the continent, with completed and on-going projects in South Africa,  Angola, Botswana, Cameroon, Dijbouti, DRC, Ethiopia, Gambia, Kenya, Lesotho, Malawi, Mauritius, Mozambique, Namibia, Nigeria, Rwanda, Senegal, Seychelles, Swaziland, Tanzania, Uganda, Zimbabwe and Zambia.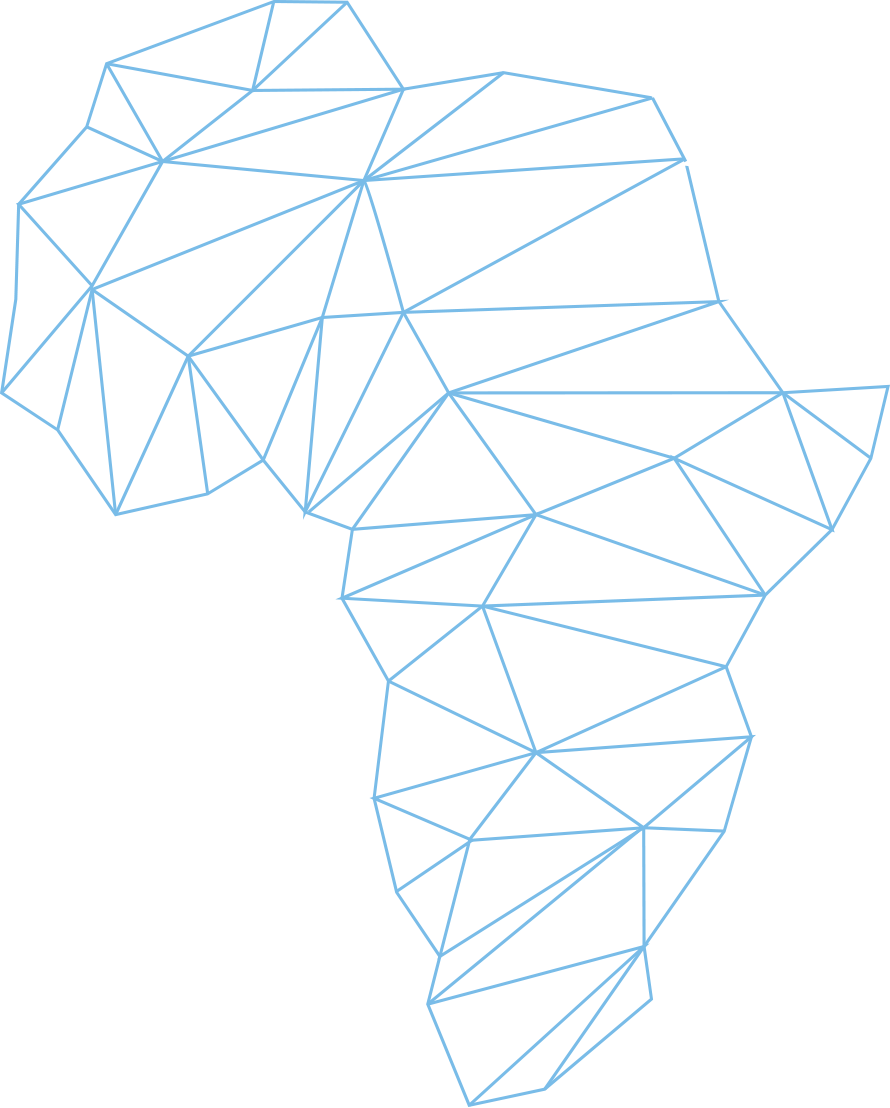 Years of Engineering Excellence
Our Expertise
Our expertise are in the following areas:
Design
Planning
Management
EPCM (Engineering, Procurement and Construction Management)
Project preparation and advisory division aimed at unlocking the financing and implementation of projects
Market Sectors
Milestone Projects