Integrated Infrastructure Services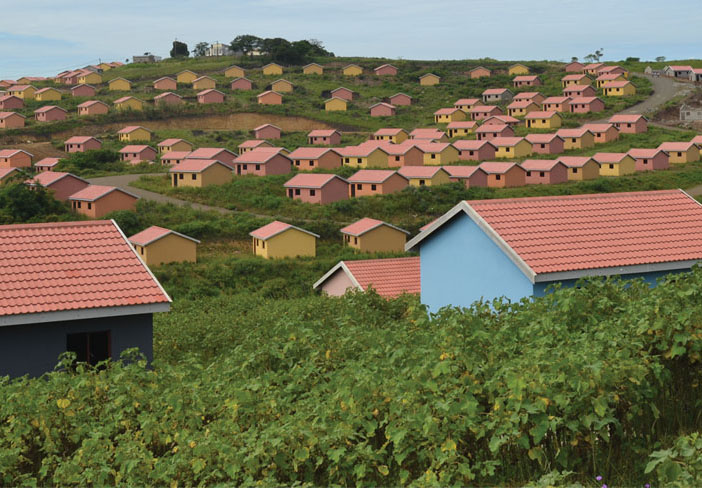 GIBB's Integrated Infrastructure sector provides solutions to both public and private sector clients. In South Africa and other African countries, we face a number of challenges due to scarce water resources, crumbling infrastructure, tightening budgets and a skills shortage in the fields of engineering.
If these challenges are not met in the near future then the impact on our environment and human health will be significant. At GIBB we are proud of our track record in providing these essential services to communities across South Africa and Africa.
Water and Sanitation Services.
Waste Disposal and Management Services.
Asset Management Services.
Agricultural Services.
Stormwater Management Services.
Urban Planning Services.
Township Services.
Electrification Services.
Selected Project Experience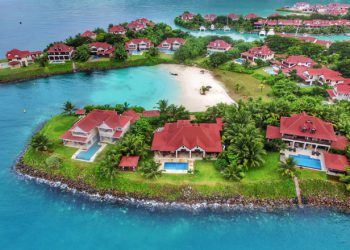 Client:
Roads Eden Island Development Company
Location:
Mahe, Seychelles
GIBB's Responsibilities:
This project is unique: the island on which the housing development was constructed is man-made. This was done through the construction of a bund wall which was infilled with coral material from the sea and allowed 5 years to settle, after which vegetation was added.
A bridge was constructed to link Eden Island with Mahe Island. GIBB's specific tasks for the Eden Island Project were to assist the client with a high income residential development on Eden Island. Responsibilities included design of all civil infrastructure including roads, water, sewer and stormwater reticulation for the project.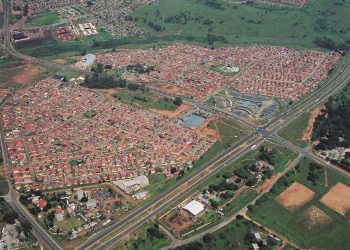 Client:
City of Johannesburg – Private Developer Consortium
Location:
Gauteng, South Africa
GIBB's Responsibilities:
GIBB acted as the lead consulting engineer for this project. It entailed the development of a mixed land use integrated township with a proposed 12 300 stands, which targeted low and middle income families. Cosmo City is the first fully-integrated housing development in South Africa.