Overview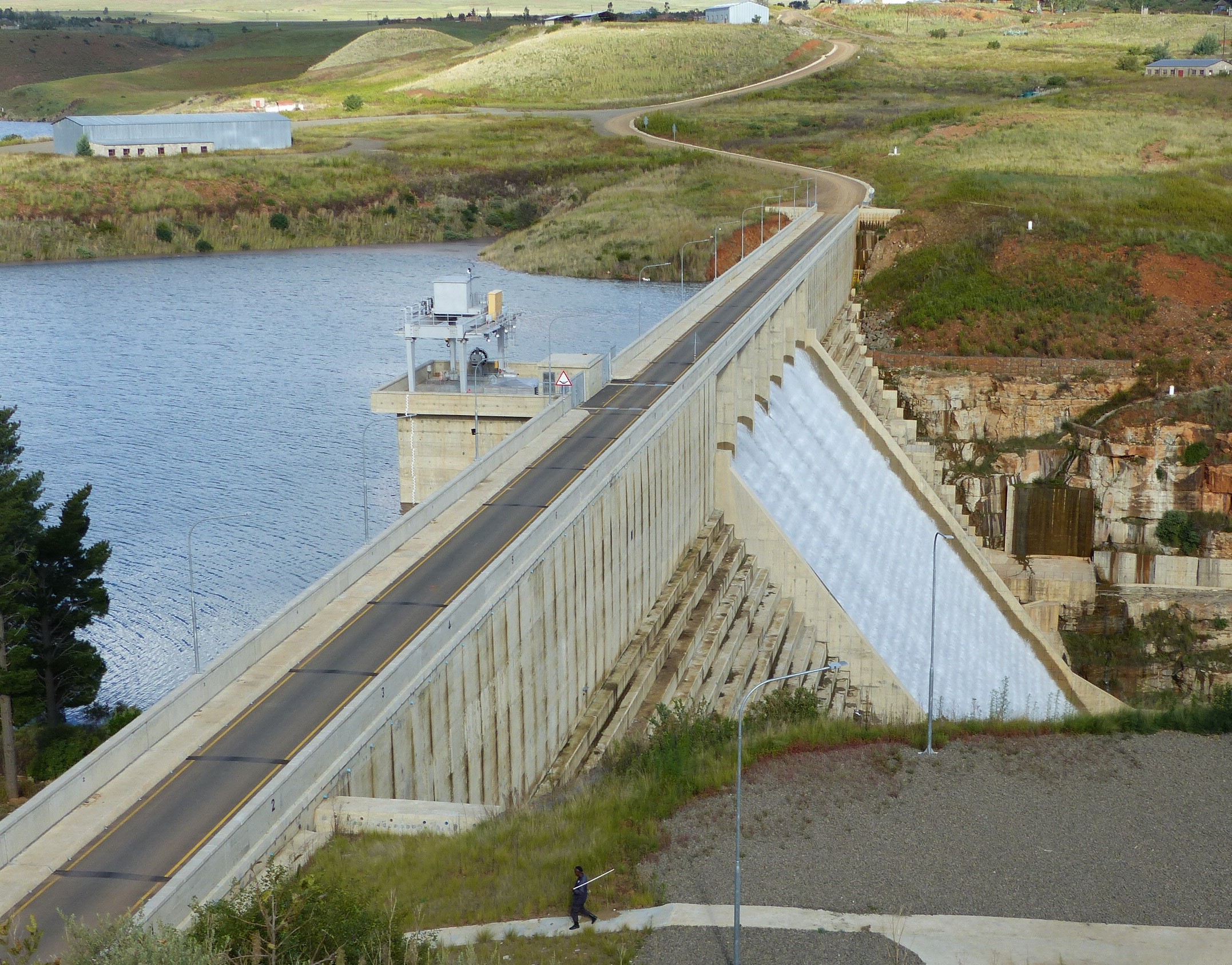 GIBB's Water Sector offers a comprehensive range of services in water and infrastructure engineering that range from investigations, master planning and feasibility studies through to design, procurement and contract supervision.
Our full range of services are offered for dam engineering, hydropower, tunnels and underground structures, water engineering, storage, stormwater and sanitation engineering. The team is supported by transportation, urban planning, power, control and instrumentation engineers, environmental scientists, economists and other specialists to fulfil consultancy roles across the full water and infrastructure value chain.
The water sector's service offerings encompass the entire water cycle including source, storage, treatment, conveyance, and reclamation.
Services capabilities include:
Hydrological, yield, systems modelling and water resources studies
Groundwater resource development
Flood studies and floodline mapping
Hydraulic model studies
Stormwater assessments
Dams (pre-feasibility to detailed design and construction supervision)
Hydro power (pre-feasibility to detailed design and construction supervision)
Geology, seismic studies, geotechnics, underground and tunnel engineering
Catchment management plans
Water supply and storage
Infrastructure including pipelines, pump stations and reservoirs
Bulk sewers and pumping systems
Network modelling and reticulation design
Water treatment processes
Sanitation (including on-site)
Wastewater treatment process design
Wastewater re-use
Sewer network modelling and reticulation design
Desalination
Water Resources Studies.
Hydrological, Yield Analysis, Systems Modelling.
Water Supply and Storage.
Dams.
Hydropower.
Groundwater Resource Development.
Flood Studies and Flood Line Mapping.
Stormwater Assessments.
Hydraulic Model Studies.
Water Treatment Process Design.
Bulk Pipelines, Pump Stations and Reservoirs.
Water Network Modelling and Reticulation Design.
Water Conservation and Water Demand Management.
Sewer Network Modelling and Reticulation Design.
Bulk Sewers and Pump Stations.
Sanitation (including on-site).
Waste Water Treatment Process Design.
Waste Water Reclamation.
Desalination.
Catchment Management Plans.
Non Revenue Water Analysis.
Geology, Seismic Studies, Geotechnics, Underground and Tunnel Engineering.
Selected Project Experience