Selected Project Experience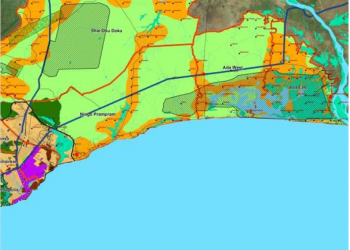 Client:
Ministry of Lands and Natural Resources
Location:
Accra, Ghana
GIBB's Responsibilities:
GIBB's involvement with development in Ghana included the preparation of a Regional Spatial Development Framework and detailed programme for the implementation of the framework as well as the related Town Planning.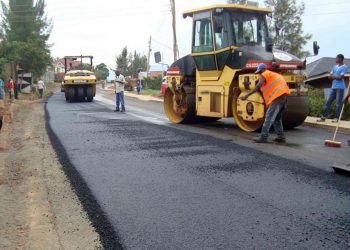 Client:
Danish Ministry of Foreign Affairs, Danish International Development Agency
Location:
Ghana
GIBB's Responsibilities:
GIBB was appointed to conduct a study carried out on the Takoradi – Agona Junction Road, which forms part of the Elubo – Takoradi – Accra – Aflao coastal trunk road.
This is part of the Trans African Highway network linking Cote d'Ivoire with Togo, Benin and Nigeria.  Due to the effects of increased traffic loading and insufficient maintenance, the existing road (28 km) was in urgent need of rehabilitation or reconstruction.
The objectives of the study were to provide sufficient information and analysis for the Government of Ghana and Danish International Development Agency (DANIDA) to: confirm viability of road rehabilitation projects with a design life of 20 years; technically assess alternative improvement options in order to identify an optimal solution, and provide recommendations to DANIDA.
Tasks included: traffic surveys; road condition surveys; materials investigations; hydrological survey of the road drainage system; accident data collection, and an environmental impact assessment.  Subsequently, the most appropriate rehabilitation measures were identified and the economic viability for each of these options was tested.