Overview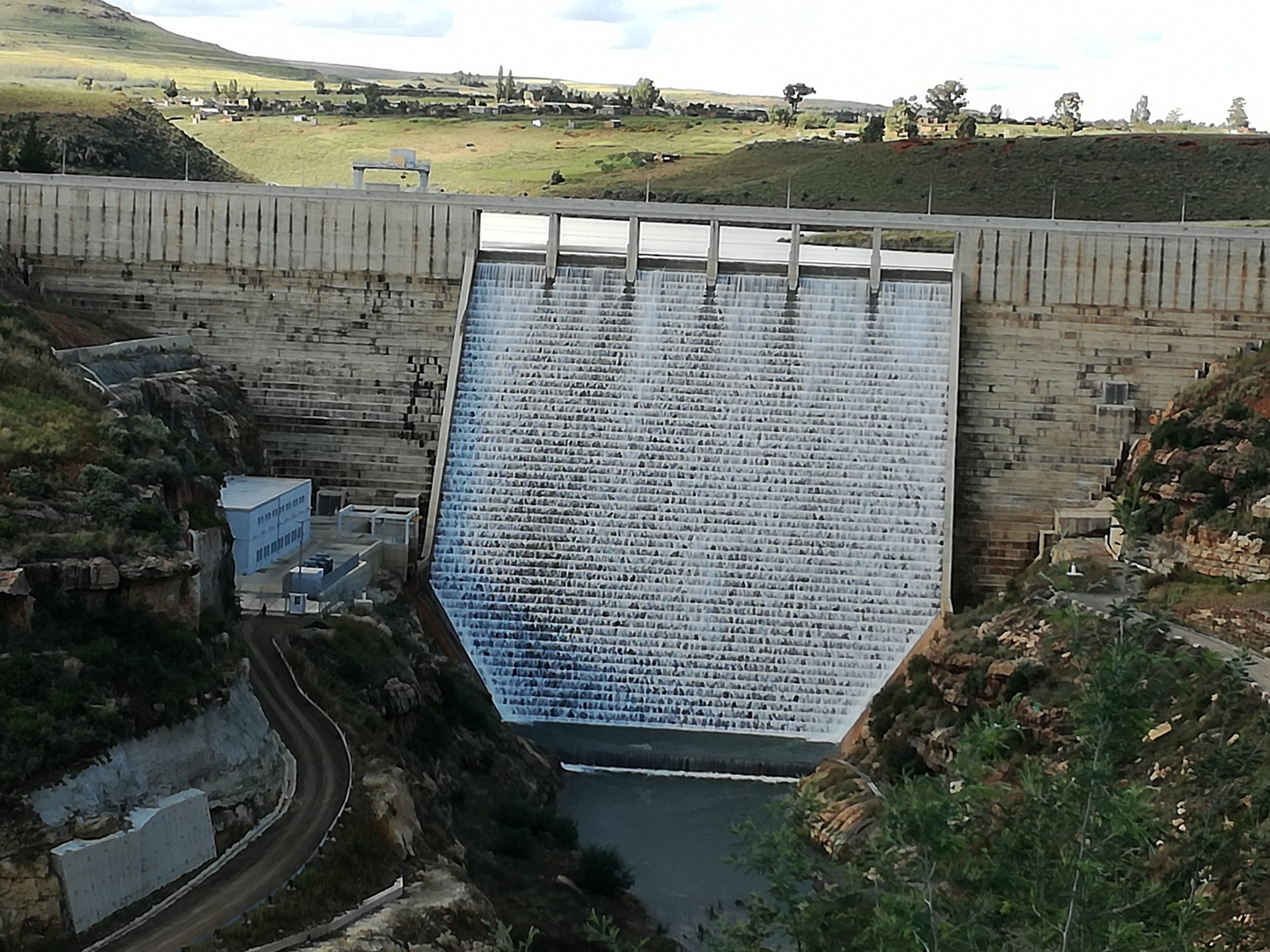 GIBB's Integrated Infrastructure sector provides solutions to both public and private sector clients. In South Africa and other African countries, we face a number of challenges due to scarce water resources, crumbling infrastructure, tightening budgets and a skills shortage in the fields of engineering.
If these challenges are not met in the near future then the impact on our environment and human health will be significant. At GIBB we are proud of our track record in providing these essential services to communities across South Africa and Africa.
GIBB's Water and Sanitation Services is a related service within the Water & Infrastructure (as per listed Market Sectors). The sector is a market leader in the planning, design and delivery of infrastructure solution projects throughout South Africa and Africa.
Master Planning.
Feasibility studies.
Bulk water conveyance.
Bulk sewer outfalls.
Water treatment works.
Wastewater treatment works.
Water conservation and demand management.
Feasibility studies.
Auditing.
Ground investigations.
Permit applications.
Waste management strategies.
Landfill design.
Upgrading and closure of existing sites.
Selected Project Experience