Major engineering milestone as Lesotho dam achieves full capacity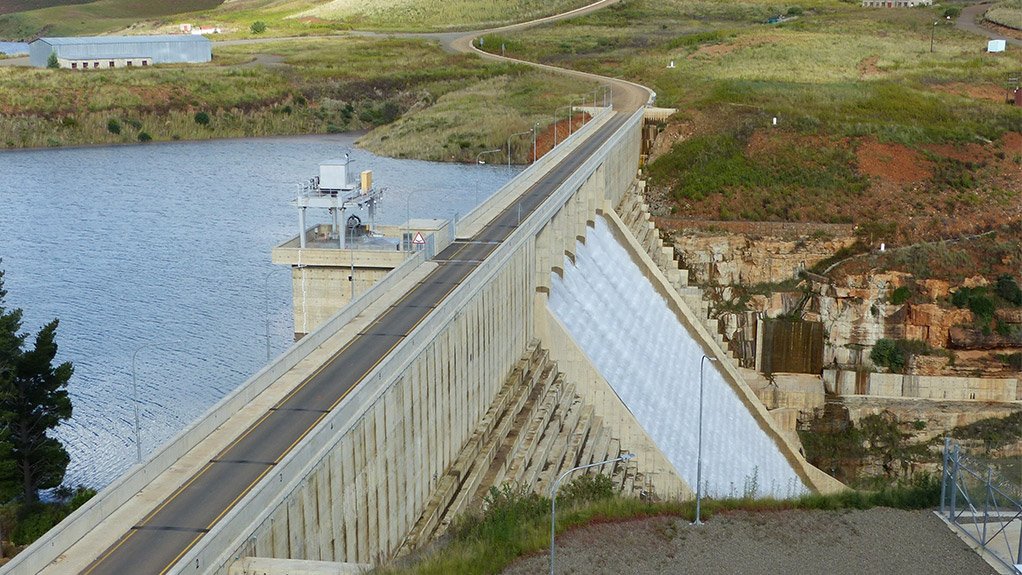 This article first appeared in Engineering News on 23 August 2018. The new $100-million Metolong Dam in Lesotho has achieved a significant project success this year, with the dam spilling for the first time since its comple...
Continue Reading
LHDA appoints JV to oversee Polihali dam design, construction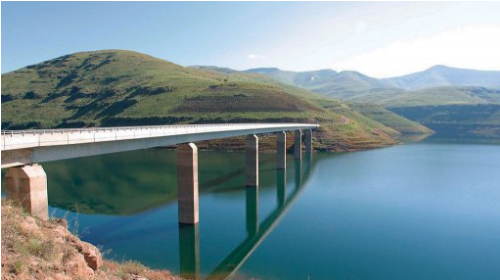 The Lesotho Highlands Development Authority (LHDA) has appointed the Matla a Metsi joint venture to oversee the R445-million design and construction of the Polihali dam. The dam is one of the two main water transfer components of...
Continue Reading
Reaching your full potential, leads to endless opportunities
As a Junior Civil Engineer at GIBB, Kate Murphy owes her successful career at a young age to her own perseverance and determination. She strives harder each day to make a positive impact on the lives of the people around her, thro...
Continue Reading