GIBB Expert's Corner with Fana Marutla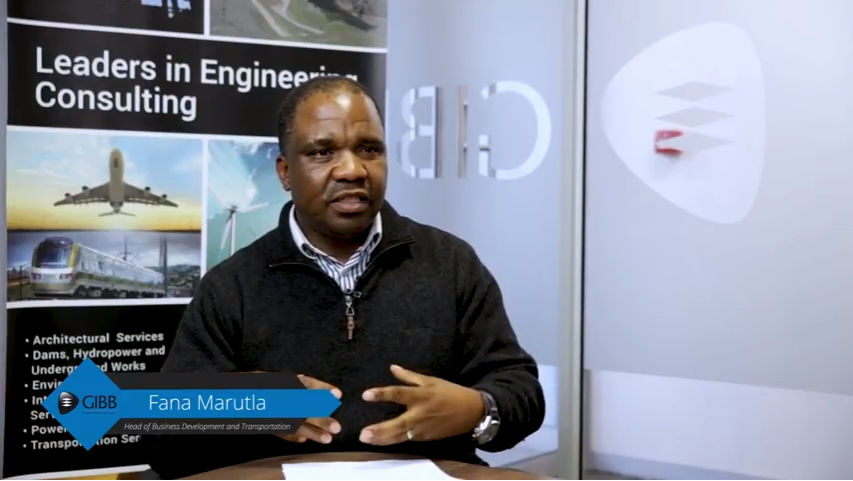 Fana Marutla, Head of Business Development and Transportation at GIBB, elaborates on the challenges and opportunities facing the Railway Sector within South Africa. Part 1 [embed]https://youtu.be/F0dTnM0uSHA[/embed] Part ...
Continue Reading
Development of a Railway Safety Strategy to be presented in Paris
While the number of railway related fatalities remaining fairly consistent at 450 since 2011, the cost of incidents and related measures has increased by R220 million from the last financial period, according to the Rail Safety Re...
Continue Reading
Women also help shape the engineering industry
Women in the engineering industry shared their views on the equality of men and women in the engineering industry at the Women in Engineering roundtable at engineering company GIBB's head office in Woodmead. The event was to ...
Continue Reading