Airports and Aviation
GIBB has executed various and complex projects across various sectors and engineering disciplines across many African countries. The firm remains committed to achieving excellence in every project, and is proud to be the firm of choice for the continent's greatest engineers, who are leading experts in their fields.
GIBB's technical expertise is enhanced through our relationships with various global partners. The winning combination of top talent, in-depth industry knowledge, well-earned reputation for excellence and commitment to timeous, within budget delivery ensures that the client is guaranteed ultimate success of every project.
Our services include 
 Airport systems integration
Air navigational systems
Air traffic and transportation studies
Air traffic control towers
Air traffic forecasting and modelling
Aircraft accident investigations
Aircraft gates systems
Aircraft maintenance facilities
Business studies
Construction supervision
Electrical engineering
Airfield pavement (runways, taxiways, aprons) engineering
Airport licensing
Airport Master Planning
Airport safety investigations
Airspace planning
Anti-pollution systems
Architecture
Blast fencing solutions
Car parking facilities
Drainage and stormwater engineering
Environmental impact studies
Long-term strategy needed to grow black-owned businesses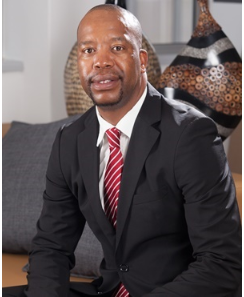 WHILE some policies are rightfully placed to develop Small Medium and Micro Enterprises (SMMEs) in South Africa, further consideration needs to be given to the development of large black-owned companies to ensure they can compete ...
Continue Reading
Development of a Railway Safety Strategy to be presented in Paris
While the number of railway related fatalities remaining fairly consistent at 450 since 2011, the cost of incidents and related measures has increased by R220 million from the last financial period, according to the Rail Safety Re...
Continue Reading
Women also help shape the engineering industry
Women in the engineering industry shared their views on the equality of men and women in the engineering industry at the Women in Engineering roundtable at engineering company GIBB's head office in Woodmead. The event was to ...
Continue Reading